Intro Commercial Old Cars Modern Cars Bikes
Among the older cars at the show were many from the Austin family. The cream and burgandy saloon is an Austin 10 built in 1934 sporting a 10hp engine. The blue convertible is an Austin 7 Tourer Chummy built 10 years earlier in 1924. The Austin 20 rounds off this trio. Having a 3600cc engine it was originally built in 1926 as a tourer but converted to a pick-up for farm use.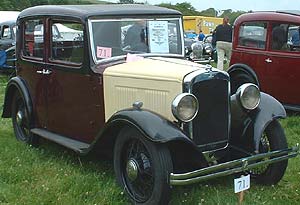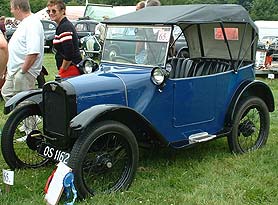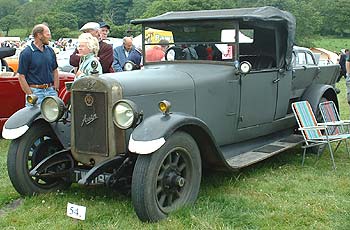 A less common make was this Alvis 12/60 Beetleback built in 1931 with a 1645cc engine. It was restored to this superb condition of a period of 5 years.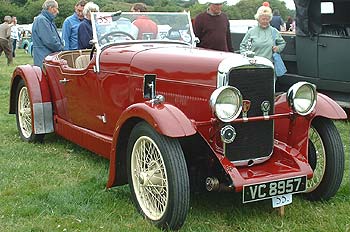 Looking a bit like something Al Capone might of driven - this is in fact a British rover with the Viking mascot on the radiator. A model 16 Sports Saloon built in 1939, the body was completely restored around the original 16.9hp engine.