Whitehaven Festival 2011
Music at Whitehaven Festival
Festival Ships Food JetSki Airshow Fashion Music Night
Three big concerts were part of the Whitehaven festival 2011.
The first was the Here and Now nostalgia concert featuring Boy George, T'Pau and Bananarama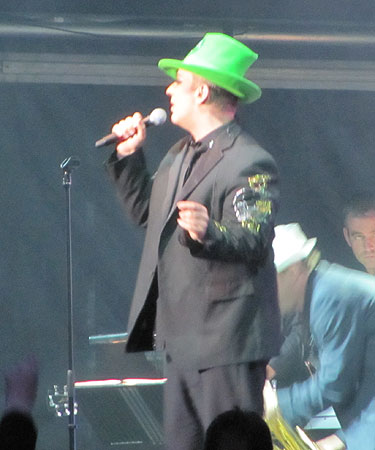 Also the RAF band performed after the veterans parade a series of Glen Miller big band numbers.
Throughout the weekend plenty of local bands performed on two other stages and altogether there was music to satisfy all tastes.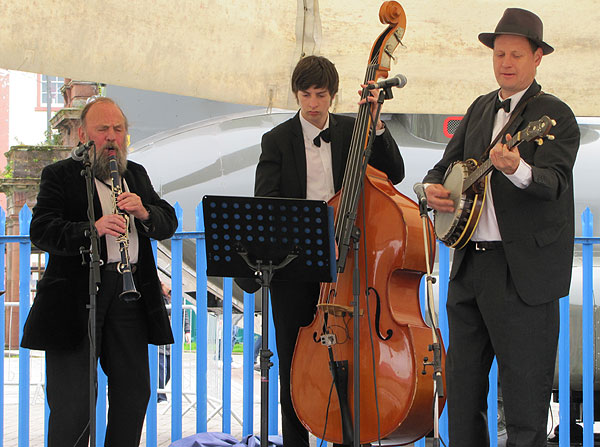 Performing in the acoustic tent on the Bulwark with some old Jazz standards was this local jazz band.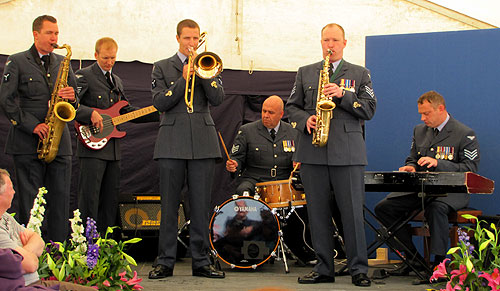 Also in the jazz idiom these musicians from the RAF band did a great job of proving they weren't limited to a regimented repetoir.
On the CFM stage by the hub The Might Boof productions put on a series of local artists including many of their established artists plus a few new-comers.
Claire Jackson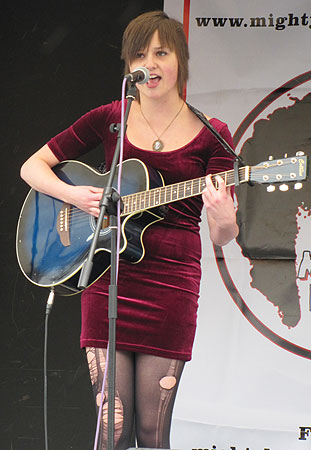 Callum Hurrell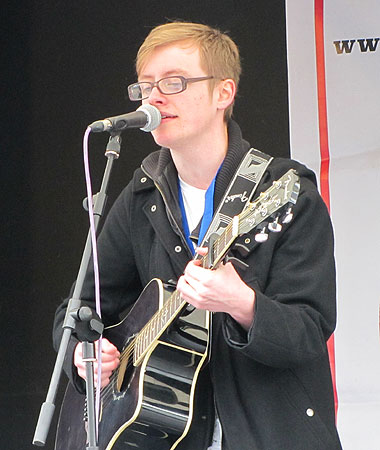 The Coal House Fairies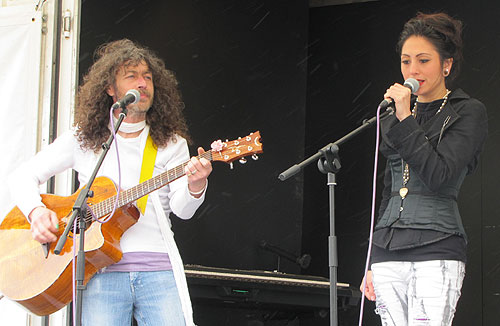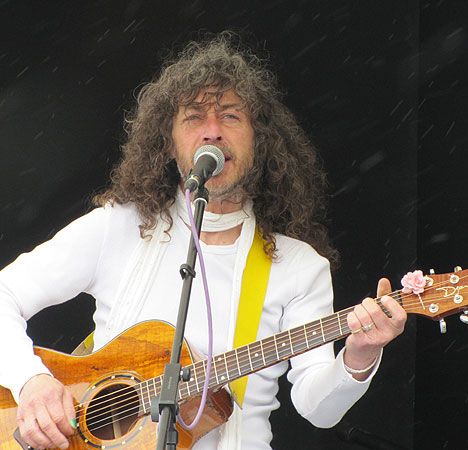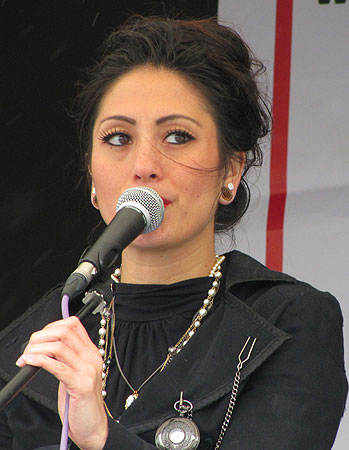 Mike Proud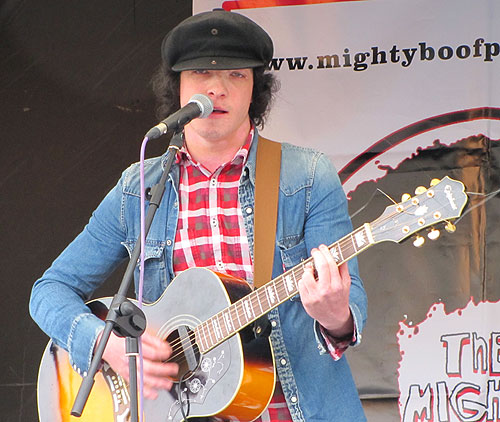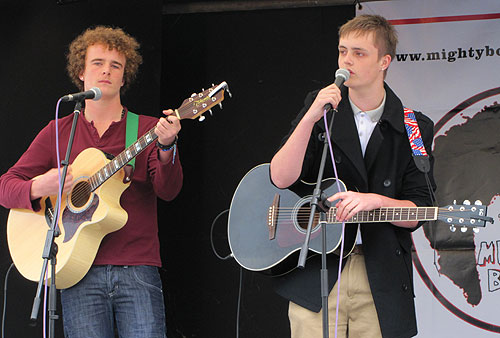 Garry Kennedy band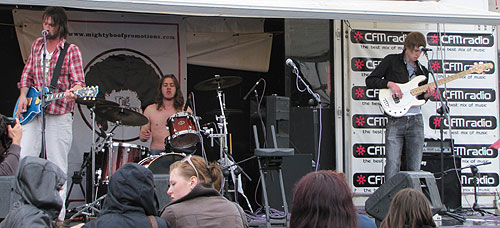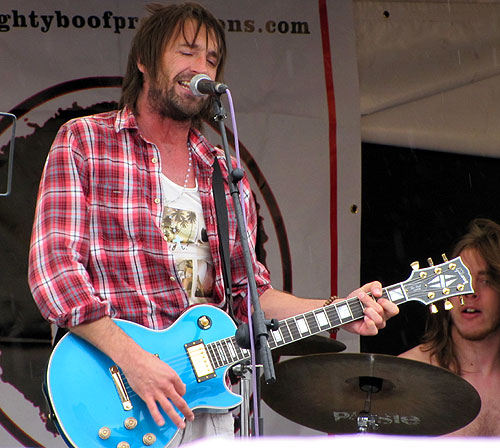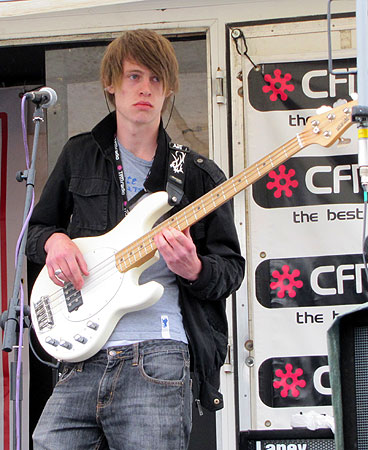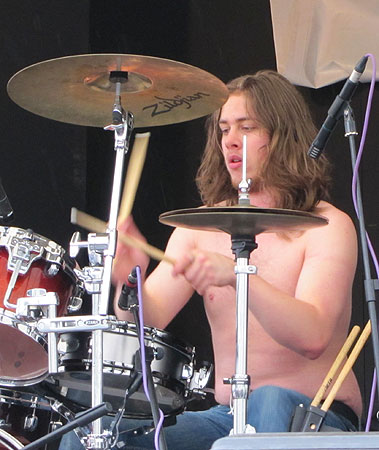 Gavin McKew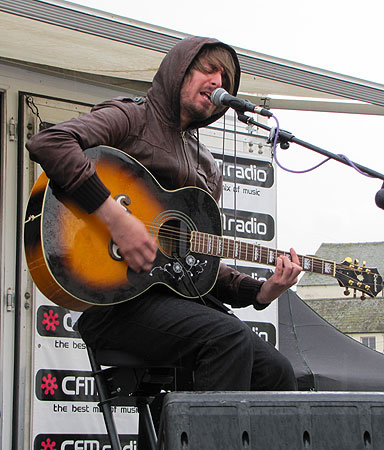 The Lottery Winners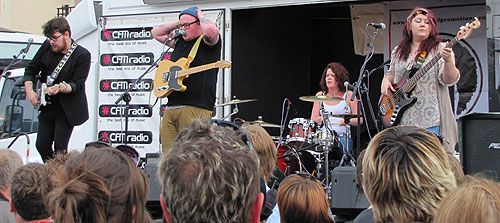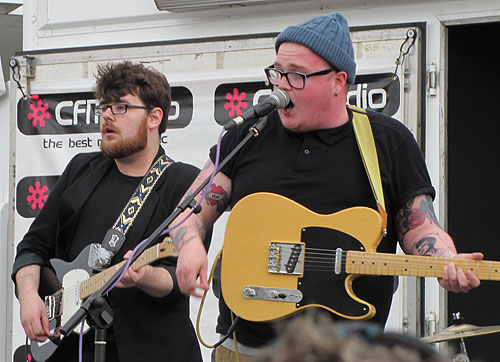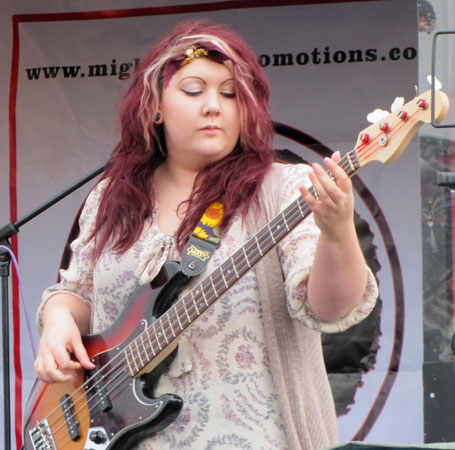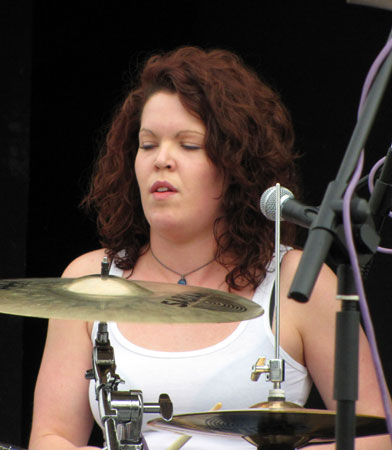 Emma Dockeray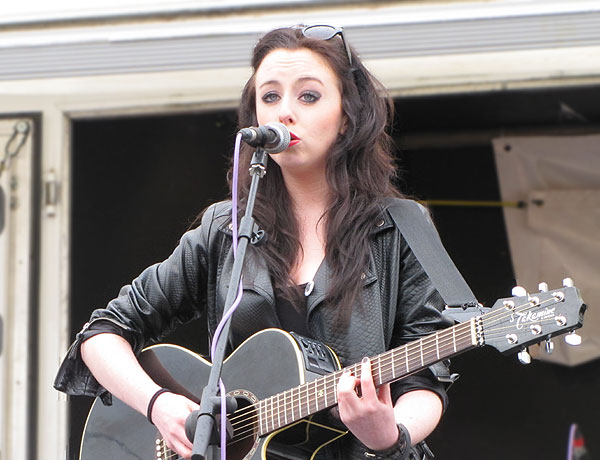 More to Follow
Return to Western Lakeland Events
External links
the official website www.thefestival.org.uk
Gavin McKew www.myspace.com/gavmckew
Garry Kennedy www.myspace.com/garrykennedymusic
© WAWL 2011