Whitehaven Festival 2011
Night Shows
Festival Ships Food JetSki Airshow Fashion Music Night
Although the Saturday night fireworks were cancelled due to high winds that would have made the event unsafe there was still a good display on the Friday night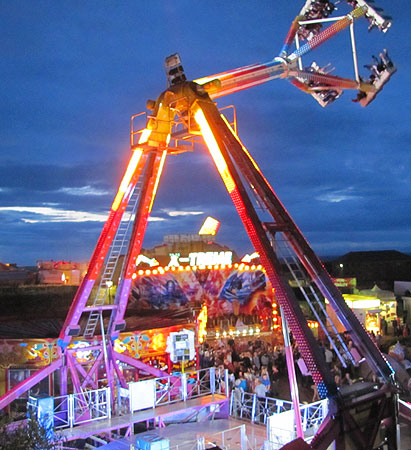 The night brought many colourful scenes to the harbour with the big concerts on the main stage providing the music, the continental market providing the food and Fletcher's fairground attractions providing the excitement.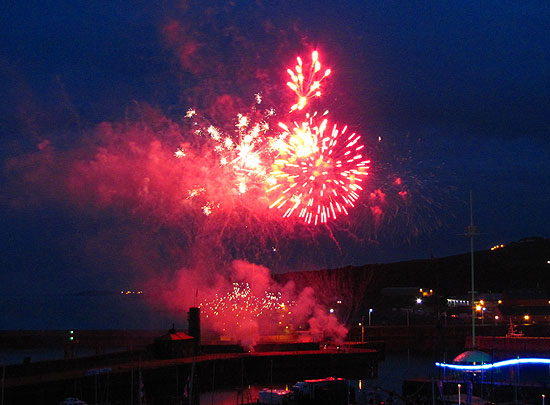 As normal the fireworks on Friday night were set off on the 17th century Old Quay.
This is a fantastic location as the sound echos around the harbour basin, the colors reflect on the water and there are plenty of vantage points, so that everyone gets a good view.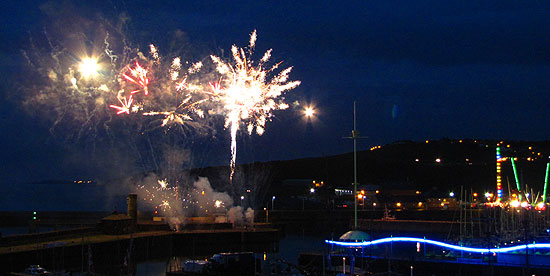 Many people gathered on Bransty or the loop road but closer to the action the thunderous cracks of the explosions provide much more excitement.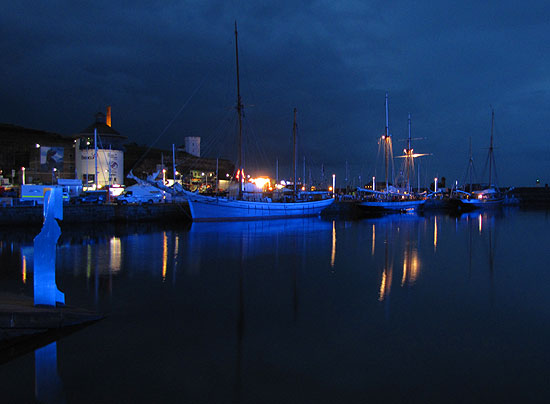 And when it was all over the serene calm of the water seemed magnified as the tall ships slept for the night.
Return to Western Lakeland Events
External links
The Whitehaven Festival's official website www.thefestival.org.uk
© WAWL 2011